Client / Server
We are a virtual in-house IT department, providing fast-response service to your business's everyday needs.
Networks
We provide all types of network solutions. At Virtutech, we work with all types and topologies such as on premises and datacentre networks.
Disaster Recovery
We offer on/off-site backup services. Having a backup is one type of disaster recovery, but what if you have one server and it ceases to function?
Web Solutions
We provide web solutions. This includes custom development, additions to existing websites and so forth.
VoIP Services
We provide VoIP services. There are many benefits to VoIP that a conventional phone system cannot provide without complexity.
Databases
Needing some alterations or additions to your database? Need better reporting from your financial system? We work with all types of databases.
Meet Our Team
Get to know us
Virtutech is a truely family owned and operated business operating in Melbourne, Australia for more than 5 Years. We specialize in enterprise and corporate solutions for small, medium and large sized businesses.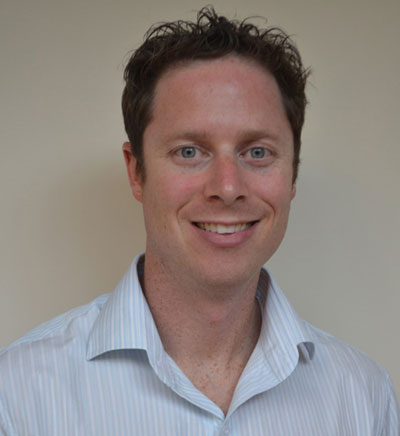 Dov Lichtenstein
Director
With 15 years of experience, Dov has a vast repertoire of knowledge spanning from SQL to Cisco IOS.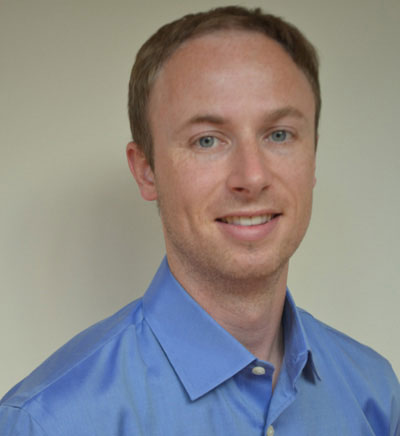 Giora Lichtenstein
Director
Giora specializes in everything from Planning & Management to Implementation of Infrastructure.